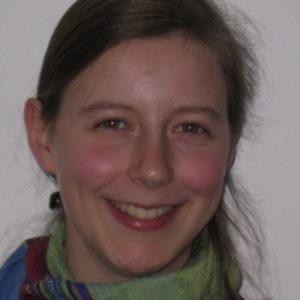 Anne BARNOUD

Function: Postdoctoral researcher

Main Research Unit: LPC

E-mail:
Presentation
Anne was a ClerVolc postdoctoral fellow from 2016 to 2018. She worked with Christina Carloganu (LPC) and Valérie Cayol (LMV) on the development of techniques for the co-inversion of gravity and muography data. This project was in the context of a long-term ClerVolc project between LPC, LIMOS and LMV-OPGC on the use of cosmogenic muons to probe the interiors of volcanoes.
ClerVolc Publications
297. Barnoud A. (2018). Backward Monte-Carlo applied to muon transport. Computer Physics Communications doi:10.1016/j.cpc.2018.04.001.