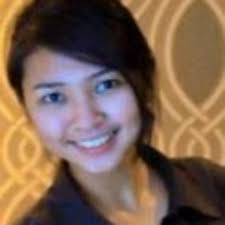 Mary Grace BATO

Function: Research Engineer

Main Research Unit: LMV – OPGC

E-mail:
Presentation
Marie-Grace was a research engineer within ClerVolc from 2012 to 2014, during which time she worked with Jean-Luc Froger in developing a volcano-dedicated InSAR data processing toolbox  to model volcanic edifice deformation.
ClerVolc Publications
120. Bato M., Froger J., Harris A., Villeneuve N. (2016). Monitoring an effusive eruption at Piton de la Fournaise using radar and thermal infrared remote sensing data: insights into the October 2010 eruption and its lava flows. p.533-552, Detecting, Modelling and Responding to Effusive Eruptions. Harris, A. J. L., De Groeve, T., Garel, F.&Carn, S. A. (eds), Geological Society, London, Special Publications, 426, doi:10.1144/SP426.30.